Nicole Castellani
Counsellor/Psychotherapist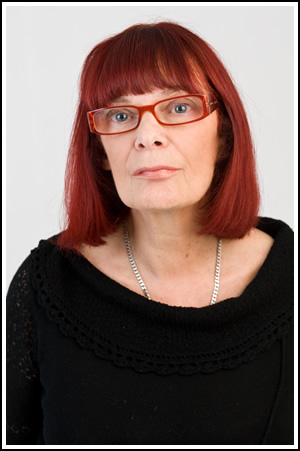 I am now doing face-to-face therapy at the Yi Dao Clinic in West Hampstead and online therapy
Counselling and Psychotherapy in West Hampstead
Are you feeling stuck in the same familiar patterns and emotions?
Are you in a state of emotional, mental and physical discomfort?
Do you just need a little help right now?
Could counselling/psychotherapy help you?
We are faced with difficult struggles and emotions at times in our lives. Most we work through but some leave us feeling trapped and unable to see a way forward. I work holistically and can integrate a variety of counselling tools to help you through your struggle. I will help you to gain a greater self-awareness and to live life more fully. I will encourage you to find a sense of direction and purpose and to develop healthier relationships with others and with yourself.
I offer both short term and long term counselling/psychotherapy
I work with individuals
I have twenty two years experience as a counsellor/psychotherapist. Find out what I can help with.
I can help with Addictions, Anxiety, Depression and Relationship issues.
---
"Psychology is the art of finding the gold of the spirit"
Robert Johnson
---